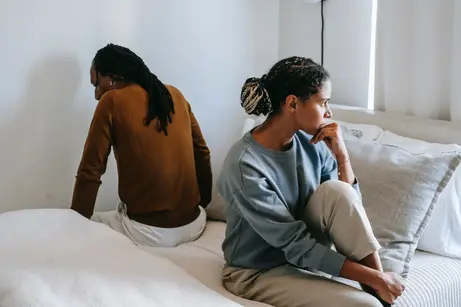 Research shows that marriage counseling can be one of the best investments you make in your life. Let me ask you several questions:
Do you feel more like roommates rather than Soulmates?
Do you have the same argument that seems to go on for days?
When you argue do you question why you are arguing in the first place?
Have you lost that loving feeling and wish it would come back?
Has broken trust led you to wonder how much more you can take?
Whether your relationship needs a tune up or whether it's on the rocks; addressing the core issues can make a world of difference in your marital satisfaction.
As a certified Imago Relationship Therapist here are some relationship knowledge and skills you will develop by working with me:
Learn why you react rather than connect in order to improved your communication.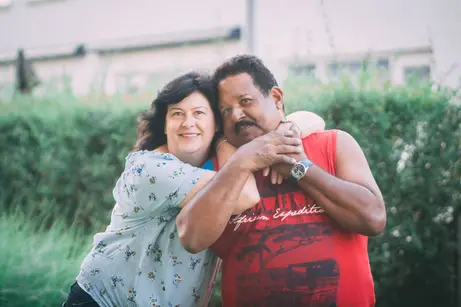 Navigate and resolve conflict constructively rather than destructively and restore connection.
Regain the power of appreciation from and for your partner by increasing intimacy and healing through empathy.
Understand your love languages in order to deepen your connection and respect the power of differences.
Learn practical skills to manage daily stress.
Rediscover that feeling of meant to be that brought you together and find out how to be best friends again.
Contact me when you are ready to take your marriage to the next level!